Alexandra M. Dias
Alexandra  M.  Dias  is  assistant  professor  at  the  Department  of  Political  Studies  and a researcher at the  Portuguese  Institute  of  International  Relations  at  the University of Lisbon (NOVA  IPRI). She holds a PhD from the Department of International Relations at the London School of Economics and  Political Science. Her thesis, entitled ''An  inter-state  war  in  the  post-Cold  War  era:  1998-2000  war  between  Eritrea  and  Ethiopia'', received  an  honourable  mention  in  the  second  Selecting  Committee  of  the  Portuguese  Political  Science  Association's  (APCP)  Prize  for  Best  PhD  Thesis.  Over the years, she has worked on several research  projects, doing fieldwork  in various Horn of Africa countries. Currently, she is conducting research on communities in Portuguese-Speaking African Countries and on prevention of  radicalization  across  regional and international societies, with case studies in Europe and Africa. In June 2010 and November 2017, she has was a member of the International Electoral Observation Mission of  Somaliland  Presidential  Elections.
Alexandra M. Dias est professeur adjointe au Département d'études politiques et chercheuse à l'Institut portugais des relations internationales de l'Université de Lisbonne (NOVA IPRI). Elle est titulaire d'un doctorat au département des relations internationales de la London School of Economics and Political Science. Sa thèse, intitulée «Une guerre interétatique dans l'après-guerre froide: guerre entre l'Érythrée et l'Éthiopie entre 1998 et 2000», elle a reçu une mention honorable pour le deuxième prix du Comité de sélection du Prix de l'Association portugaise de science politique (APCP) pour la meilleure thèse de doctorat. Au fil des années, elle a travaillé sur plusieurs projets de recherche, en allant sur le terrain dans divers pays de la Corne de l'Afrique. Actuellement, elle mène des recherches sur les communautés dans les pays africains de langue portugaise et sur la prévention de la radicalisation dans les sociétés régionales et internationales, avec des études de cas en Europe et en Afrique. En juin 2010 et en novembre 2017, elle a été membre de la Mission internationale d'observation des élections présidentielles du Somaliland.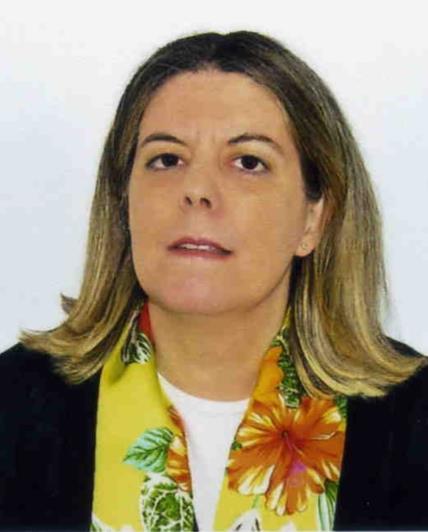 Helena Gilda Barroco
Helena Barroco was admitted to the Portuguese Diplomatic Service in 1997 and is a Diplomatic Advisor to the President of Portugal, Mr. Jorge Sampaio, since 1999. From 2006 onwards, she serves mainly in the context of international activities (i.e., United Nations Alliance of Civilizations; Fight against Tuberculosis as part of the MDG's Agenda; Dialogue Café Global Network; the Global Commission on Drugs Policy). Since 2013 she coordinates the programmes developed by the Global Platform for Syrian Students for the promotion of higher education in emergencies in a sustainable and systemic way. Helena Barroco has degrees in Philosophy, Linguistics and a PhD in Philosophy of Quantum Physics from UCL, Leuven Catholic University.