On January 2017, Italy joined the UN Security Council as non-permanent member, with the aim of enhancing its contribution to the effort of  "building peace for tomorrow." A key component of Italy's commitment is to strengthen the role of women as drivers of peace across the whole conflict cycle.
Acknowledging the need to foster women's participation in a key region for global peace and stability, Italy decided to establish a Mediterranean Women Mediators Network. This is one of the flagship initiatives of the Italian mandate on the Security Council and combines Italy's role in the Mediterranean area, its commitment to the peaceful resolution of conflicts and to the promotion of gender equality policies. The establishment of the MWNM is also included in Italy's III National Action Plan (NAP) on Women, Peace and Security for the 2016-2019 period.
This initiative is promoted by the Italian Ministry of Foreign Affairs and International Cooperation in collaboration with Istituto Affari Internazionali (IAI) and Women in International Security Italy (WIIS).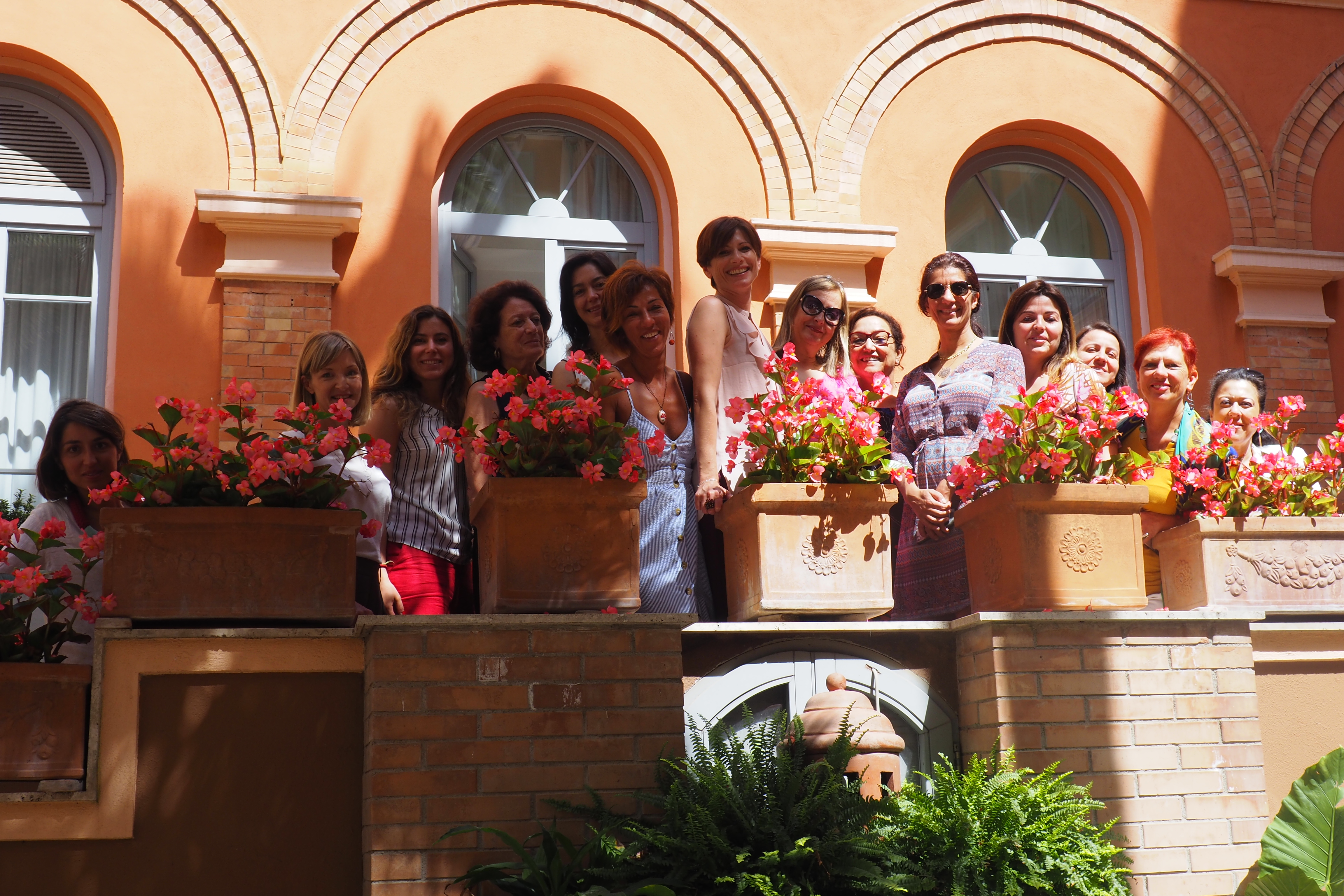 June 2019, Rome
The second edition of the "Training and Experience Sharing on Inclusive and Gendered Mediation" was organized in Rome on June 10-14 and was attended by 12 members of the Network coming from 7 different countries of the Mediterranean region, namely: Algeria, Andorra,...
The Mediterranean Women Mediators Network (MWMN) was launched in Rome on October, 26 2017 at the Ministry of Foreign Affairs and International Cooperation at the presence of the Hon. Minister Angelino Alfano.  A multigenerational group of approximately 40 women mediators and experts on mediation from the four shores of the Mediterranean Sea came together and agreed on the adoption of the "Founding Principles and Declaration of Intent" of the network.