Johanna Hawari-Bourjeily
Johanna Hawari-Bourjeily, Lawyer, Mediator, trainer in mediation and relational communication at St. Joseph University, the Catholic Institute of Paris and at the Conservatoire National des Arts et Métiers in Paris. She is the Founder and Director of the Professional Mediation Centre at St. Joseph University. She is also the Founder and President of the Lebanese Association of Mediators without Borders, and a mediator with the Professional Mediation Centre and the European Association of Mediators.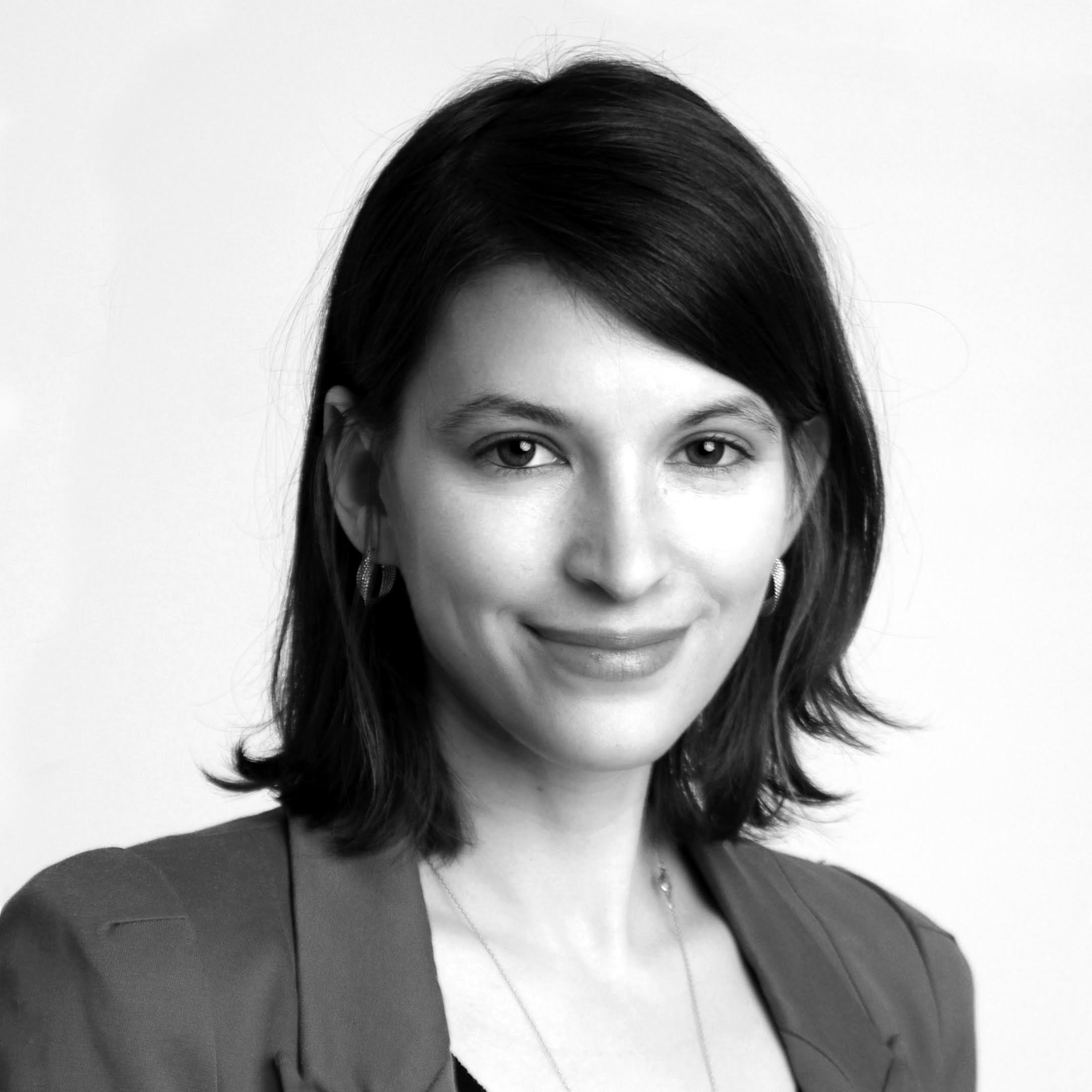 Natacha WAKSMAN
Natacha  WAKSMAN  is  a  mediator  and  a  facilitator. Co-founder  and  President  of  the  mediators'  organisation  Un  Deux  Tiers.  Natacha  has  an  extensive  international  experience. For a decade,  she  worked  for  the  French  Ministry  of  Foreign  Affairs  and  the  European External Action Service on defence and strategic issues, as well as political  affairs.  Her    geographic  area  of  expertise are the Middle-East, South  Caucasus,  Ukraine,  Russia  and  Sub-saharan  Africa. She's a graduate of Sciences  Po Bordeaux  (major  :  International  relations  and  European  Affairs).  She completed her training as a professional  mediator  at  the  CNAM,  Paris.  She  conducts  interpersonal  and  group  mediations  in  various  contexts  (amongst  co-workers,  neighbors,  or  family  members).  She  also  has  substantial  experience  in  facilitating  dialogue  between  communities  and  has  been  involved  in  youth  projects.  She  provides  trainings  on  conflict  management,  intercultural  communication,  active  listening,  non-violent  communication.  As  an  active  member  of  the  No  Hate  Speech  Movement of the  Council  of  Europe,  she  actively  promotes  tools  to  fight  prejudice  and  discriminations.  Natacha  speaks  French  and  English  fluently.  She  has  good  knowledge  of  Spanish  and  some  basic  Russian.
Natacha Waksman est une Médiatrice et facilitatrice.  Co-fondatrice  et présidente du collectif de médiateurs Un  Deux  Tiers. Natacha  a  une  vaste expérience  internationale,  ayant  travaillé en France auprès du Ministère des Affaires Etrangères pendant  dix  ans  et  à  l'étranger  au Service Européen pour l'Action Extérieure sur les questions stratégiques et sécuritaires, de même que politiques.  Son domaine d'expertise passe du Moyen-Orient au Caucase du Sud,  à l'Ukraine,  la  Russie  et  l'Afrique  sub-saharienne.    Diplômée  de  l'Institut  d'Etudes  Politiques  de  Bordeaux  (Master  en Affaires  européennes  et  relations  internationales),  elle  a  complété  sa  formation  par  un  certificat  de  pratiques  de  la  médiation  au  CNAM.  Elle  mène  des  médiations  interpersonnelles  ou  collectives  dans  différents  contextes  (collègues  de  bureau,  voisinage,  famille,  etc)  et  vante  une  longue  expérience  de facilitation  de  dialogue  entre les communautés.  Elle  s'est  engagée  dans  des  associations  de  jeunesse  et  est  membre  active  du  Mouvement  contre le Discours de Haine du  Conseil  de  l'Europe grâce auquel  elle  promeut  des  outils  de  lutte  contre  les  préjugés  et  les  discriminations.  Elle  forme  à  la  gestion  de  conflits, à  la  communication  interculturelle,  à l'écoute  active  et  à la  communication  non-violente.  Elle est parfaitement bilingue en  français et anglais,  a une bonne  maîtrise  de  l'espagnol  et  possède des notions  de  russe.