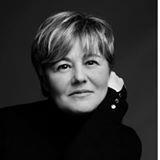 María Solanas
María Solanas is a senior expert in international relations, with more than 25 years of experience in political analysis of international scenarios, conflict analysis, research on international affairs, and strategic partnership building. She currently is director of Programmes at the Elcano Royal Institute, the leading Spanish think-tank on international relations and strategic studies and research in gender Issues and global governance. Previously, from 2004 to 2011, she was Executive Senior Policy Adviser on International Affairs at the Spanish Prime Minister Office responsible for Latin America, Asia-Pacific and Sub-Saharan Africa, in addition to migration and human rights. From 2003 to 2004 she was the Coordinator of the Spanish Socialist Worker's Party Secretariat for International Relations, being responsible for European Union, Central and Eastern Europe and former URSS countries (1993-2003). In February 2018, she has been nominated Vicepresident of the UNICEF National Committee in Spain. She holds a Bachelor Degree in Sociology & Political Science, as well as one in Journalism from the Madrid's Complutense University. She is part of the Mediterranean Women Mediators Network due to a combination of political experience as a senior adviser at the Spanish government and her research skills on gender issues, particularly on Women, Peace and Security. In the last 25 years she was involved in several negotiations within the governmental framework, she has actively participated in the preparation of the II National Action Plan on WPS and has published several policy papers on Gender issues.
Geographical expertise: Latin America, Europe.
Topical expertise: Gender issues, Women, Peace and Security
Languages: Spanish, English, French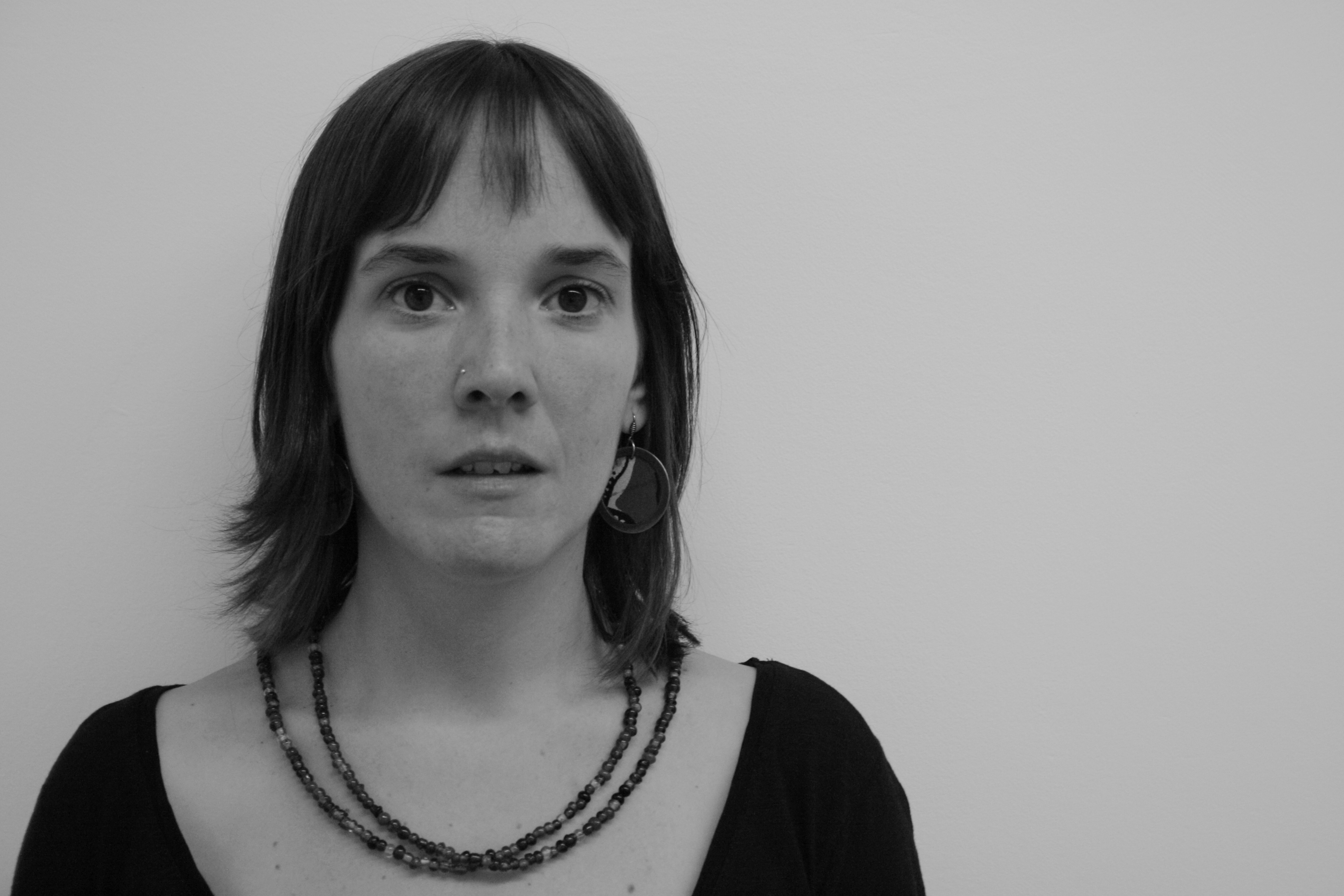 María Villellas Ariño
María Villellas Ariño is a researcher at the Program for Conflicts and Peacebuilding, School for a Culture of Peace at the Universitat Autònoma de Barcelona. She teaches at the UAB Postgraduate Diploma in Culture of Peace and other postgraduate programs at several Spanish universities. She has been a consultant for national and international institutions on issues related to peace processes and the Women Peace and Security agenda. She has participated in several policy making processes such as the consultation process with civil society for the preparation of the II National Action Plan on WPS by the Spanish government and the Action Plan: Women and Peacebuilding in Spanish Co-operation, by AECID (Spanish Aid Agency). She is a board member of the Spanish section of the Women's International League for Peace and Freedom (WILPF). She has written several articles and reports on the analysis of armed conflicts and peacebuilding from a gender perspective, and is the coauthor of the yearbooks "Peace Talks in Focus. Report on Trends and Scenarios" and "Alert! Report on conflicts, human rights and peacebuilding". She is part of the Mediterranean Women Mediators Network due to her experience in providing technical support and comparative analysis to stakeholders involved in peace processes and her involvement in civil society initiatives in promoting the Women, Peace and Security agenda.
Geographical expertise: South Asia, Colombia
Topical expertise: Gender, peace and security; Peace Processes and Armed Conflict analysis
Languages: Catalan, English, French and Spanish