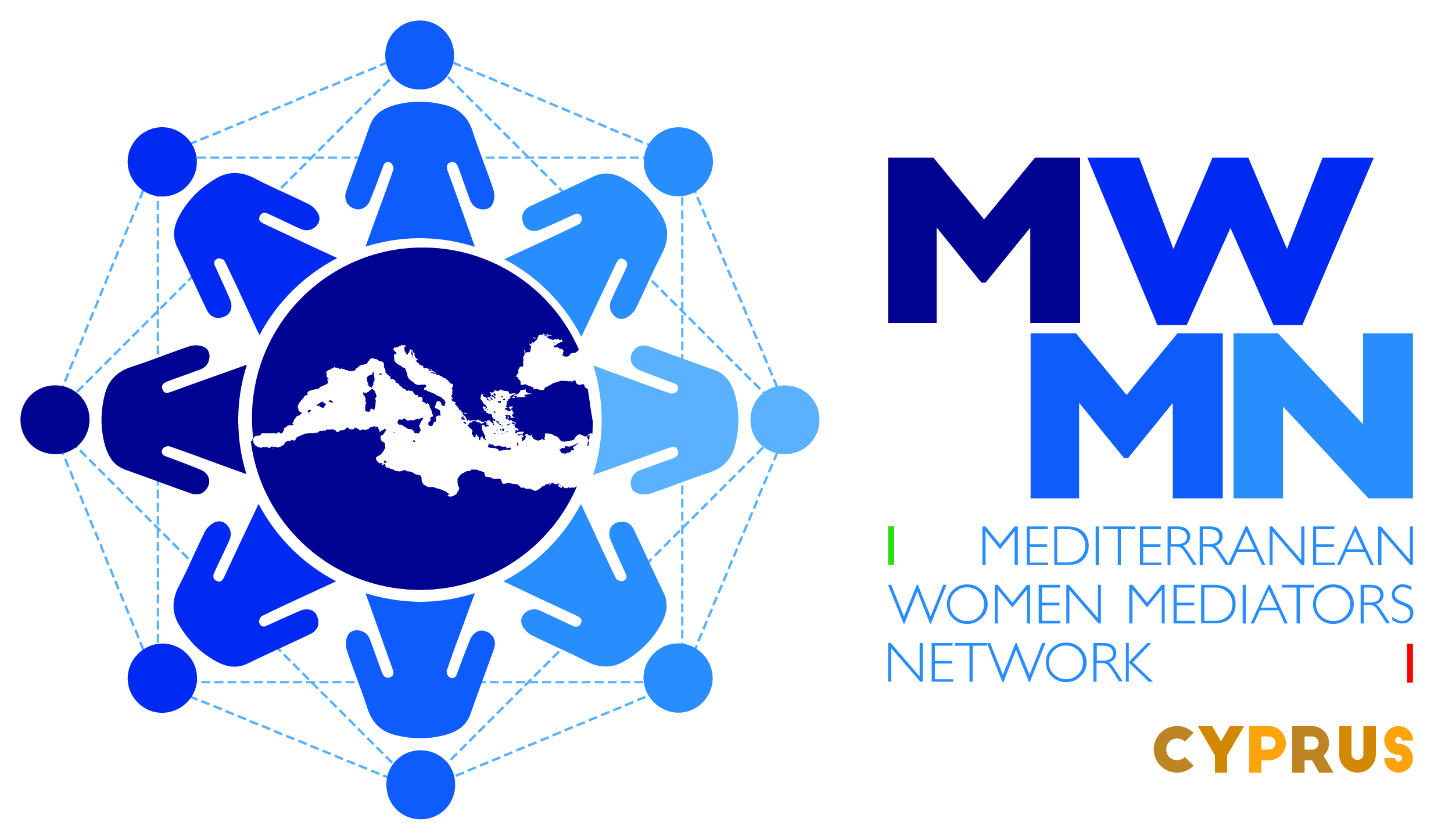 A meeting in July 2018 in Cyprus hosted by the Cyprus Women's Lobby with the support of the MWMN, Women Mediators across the Commonwealth, WILPF and UNFCYP planted the seeds for a local antenna. In that occasion, 26 women peacebuilders from across the island met to discuss the issue of women's participation in the island peace process and identify possible island-wide strategies and approaches to ensure greater inclusivity. 
Following deep discussions and preparations on the establishment of a local MWMN reality, on May 17-18 2019, the MWMN launched the Cyprus Antenna. The two-day event was initiated with a public session where the challenges of women's meaningful and effective participation in mediation and peacebuilding efforts at the global level were discussed; followed by an interactive mediation workshop on inclusive and gendered mediation and peacebuilding dedicated to local women.
MWMN – Cyprus is an island-wide intercommunal initiative launched in May 2019 in Nicosia with a view to strengthen the role of women both as drivers of peace in Cyprus through their inclusion at all stages of the peace process and as active agents in all areas of life in a democratic society.  
The five initiating members of the Cyprus Antenna come from across the island and have a long history and substantive expertise within peacebuilding and gender activism.  Three of them were present at the launch of the Mediterranean Women Mediators Network in October 2017 in Rome, and they soon started to involve the wider Cypriot community of peacebuilders highlighting the importance of an inclusive and island-wide initiative to promote inclusive and sustainable peace process and agreement. This led to welcoming two new members from the Turkish Republic of Northern Cyprus and the creation of MWMN-Cyprus, the local antenna of the Network. The antenna has also participated to the launch of the Global Alliance of Regional Women Mediator Network in New York in September 2019.