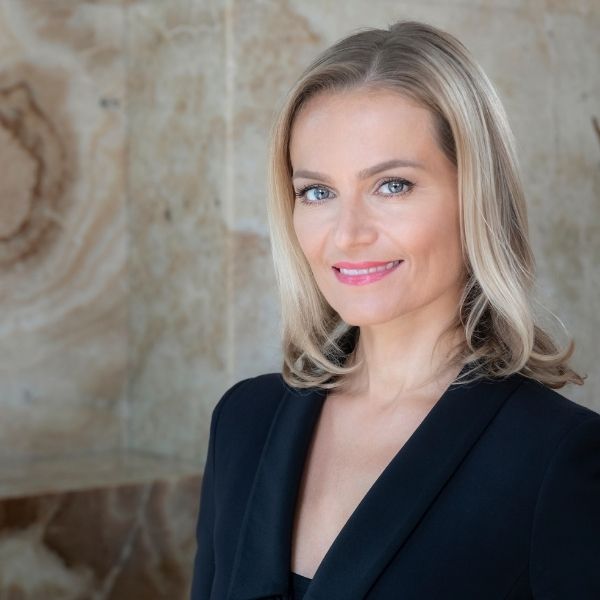 Katarina Kresal is President and Founder of the European Centre for Dispute Resolution, a regional institutional provider of alternative dispute resolution procedures and consulting institution for the Rule of Law projects, based in Ljubljana, Slovenia. A specific expertise of Ms. Kresal as an ADR expert is in designing mediation systems and various ADR schemes, their capacities, including the integration of women, and she is engaged in various international projects as an international consultant. Ms. Kresal is also Managing Partner and Head of the Dispute Resolution Department at the Law Firm Miro Senica and Attorneys, Ltd. Prior to her work as an attorney she gained her experience in dispute resolution and corporate commercial matters as an independent advisor, director of the legal department and member of supervisory boards in various Slovenian companies as well as a judicial clerk in the biggest court in Slovenia – the District Court of Ljubljana. Apart from her extensive legal career, Ms Kresal is a prominent political figure, having served as Minister of the Interior, member of the National Assembly (MP) and president of the parliamentary party Liberal Democracy of Slovenia as well as vice-president of the Liberal International.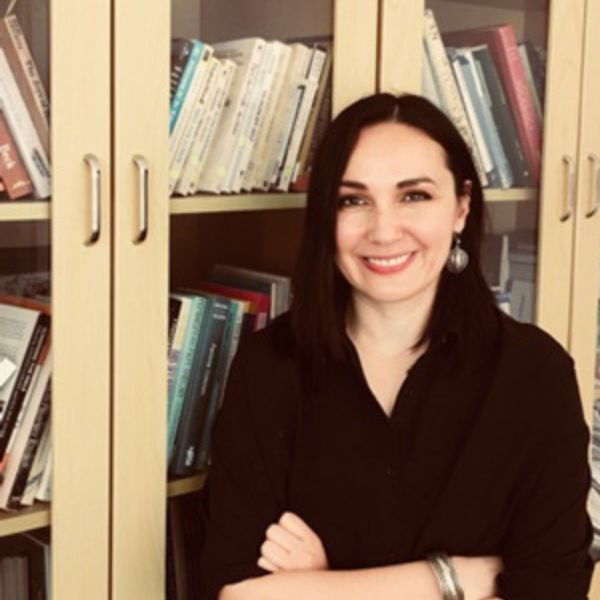 Linda Gusia is a feminist activist and a lecturer at the departments of Sociology at the University of Prishtina. Her research has focused on topics of gender, nationalism, activism, representation, public space, memory, dealing with the past and conflict. As part of her PhD theses she interrogated ambiguities of nationalism and gender by looking both; at the women movement in Kosovo and the sexual violence as a strategy of war centring at the politics of gender representation visually and textually. She holds a PhD from University of Prishtina (2016) and MA from NYU (2003).
Linda was co-curator and researcher in the multimedia art exhibition on women's peaceful resistance in Kosovo and co-founded the University Program for Gender Studies and Research, UP. She was visiting research scholar and fellow at the Gender Research Institute, Dartmouth College, and fellow for five years of the Academic Fellowship Program OSI. She is the principal investigato for several research grants, such as 'Changing the Story' Phase II 'Making of the Museum of Education" AHRC (Global Challenges) project and ReSpace Reanimating Contested Spaces-ReSpace: Designing Participatory Civic Education Changing the Story project (UK-AHRC/GCRF grant) and co-investigator for the 'Changing the Story' large Grant Phase II Kosovo and Ruanda project ReSpace- AHRC (Global Challenges).