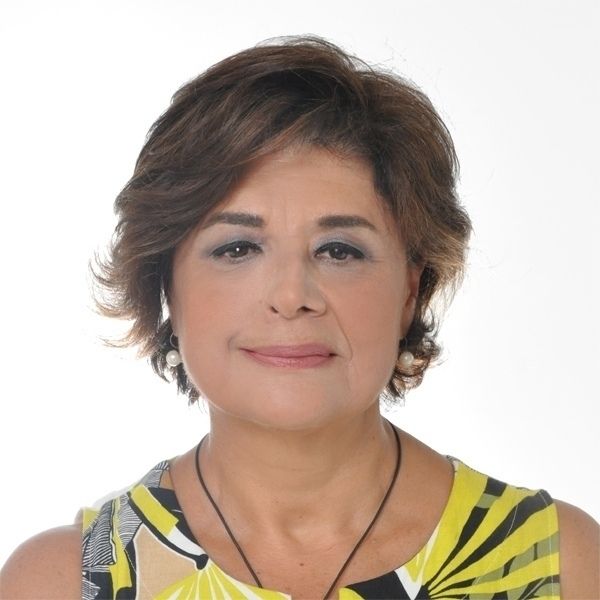 Layık Topcan Mesutoğlu is a town planner with over 40 years of experience. She graduated from the Middle East Technical University in Ankara. After 36 years of serving in the Town Planning Department of Northern Cyprus she retired as deputy director of the department. Currently, she serves as a consultant on planning and environmental issues. She is a member of the High Committee of Historical and Cultural Heritage. During 2015 – 2020, she was involved in the Cyprus peace negotiations as a member of the Turkish Cypriot Property Working Group.
She has trained in historic preservation, strategic planning and management, sustainable development, gender policies in development planning, and EU environmental acquis. She is a trained mediator and a facilitator.
Ms. Topcan Mesutoğlu has been active in civil society in women, environment, and peace. She has been actively working for the achievement of the goals of sustainable development, environmental protection, historical and cultural heritage conservation, gender equality, and peace.
Ms. Topcan Mesutoğlu regards the absence of gender sensitivity and effective participation of women in peace processes as one of the major constraints preventing success in many conflict prevention and resolution efforts. She considers achieving gender equality and justice, the participation of women in decision-making in all fields of life as a vital element for a sustainable future.
Her strong belief and dedication in the empowerment of women, lead her to join the Mediterranean Women Mediators family and even further motivated her to be one of the co-initiators of MWMN Cyprus Antenna, to strengthen the role of women as active change agents in peace-building, environmental protection and all other areas of life.