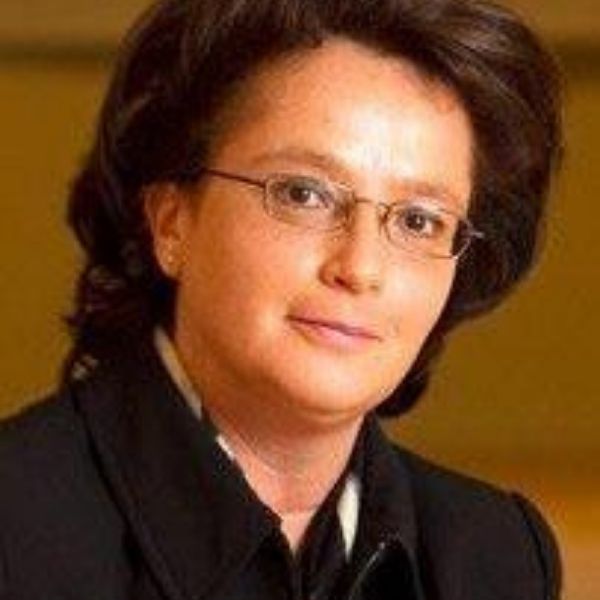 Ambassador Cecilia Attard-Pirotta, currently Malta's Ambassador to Israel, is a Maltese diplomat and has worked on Mediterranean, European Union and Commonwealth issues. She has also worked on projects for underprivileged girls, with a focus on education and improving the status of women. She has specialized in Mediterranean Affairs and her exposure to the realities prevailing in this Region, as well as her conviction that women's participation in peace building processes in the Mediterranean is crucial, has instilled in her the conviction that women need to further engage in transforming and sustaining democracy, preventing conflict, as well as securing peace and security; this is what motivated her to join the group of founding members of the MWMN. While working on peace-related projects, She repeatedly underlines that peace is only the beginning of any reconciliation, not the end. Reconciliation requires numerous societal tasks, if it is to succeed and hence her engagement in promoting dialogue between women from different communities.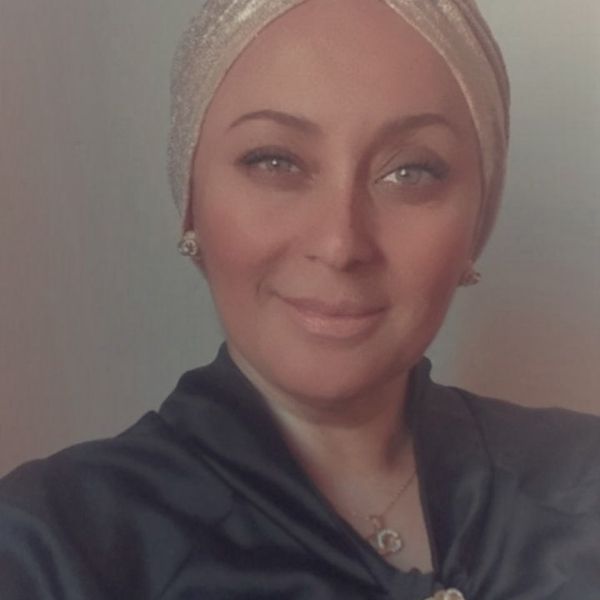 Karima Megtef is a doctoral student, teacher, researcher, and gender and radicalization expert. Her commitment to the Mediterranean Women Mediators Network is to raise her voice to promote peace and women's empowerment. As a victim of Terrorism (the Black Decade when 10 members of her family were killed) it is a question of honouring the memory of her 6 sisters kidnapped by terrorists and those of all the victims by bringing their stories to life and share her experience of reconstruction and mourning.
She is a founding member of the OAF (Algerian Observatory for Women) and a member of the ONVT (national organization of victims of terrorism).  Former executive in charge of study and synthesis, she held the position of central director in charge of the status of women. As a member of ANMJA (National Association of Algerian Judicial Mediators) she is in charge of communication and cooperation. Ms. Megtef is an active member of many networks and commissions on peace promotion, fight against violence, extremism, and radicalisation at both national and regional level. She provides consultancy for the OECD (Organisation for Economic Co-operation and Development). As a gender equality and women's rights activist, she has attended the Seminar of Panafrican Network of the Wise in Algeria on the occasion of the establishment of the African Network of Women Mediators FemWise-Africa.